Process Monitoring and Testing, Data Management and Manufacturing Analytics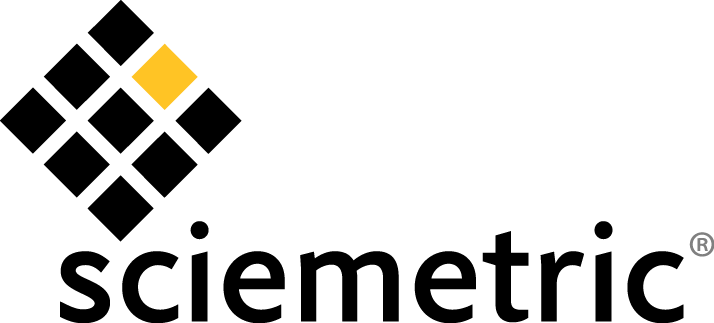 Sciemetric has worked with manufacturers for over 25 years to solve their biggest productivity and quality issues, and optimize their production lines quickly, through in-process monitoring/testing and practical data analysis.

Sciemetric works in the global automotive, off-highway, medical and consumer electronics industries to help manufacturers bring Manufacturing 4.0 to their production line, from leak test to any test.

The data management and manufacturing analytics of QualityWorX and Sciemetric Studio empower manufacturers to start using their data today for visibility and fast issue resolution.