Standard & Custom Leak Test Systems
Cincinnati Test Systems (CTS) is a world leading designer and manufacturer of standard and custom leak test systems and leak detection equipment. Leak testing is critical to ensuring proper product quality, safety, and performance. There are numerous reliable leak test methods, each with unique characteristics that make it favorable for specific applications.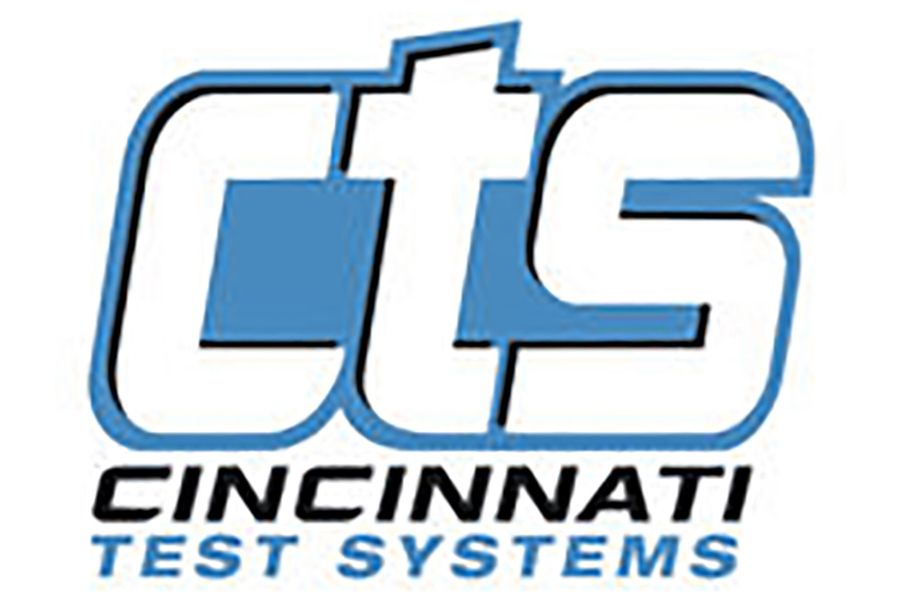 Cincinnati Test Systems  has been a world leader for over 30 years for high quality leak test instrumentation. With advanced designs, features, and test algorithms, our leak detection equipment provides fast, reliable, and repeatable results for air leakage testing, gas leakage testing, and any other leak test application.

We offer a full line of standard leak detection equipment. We can also provide custom-built leak test systems that our tailored to your unique testing requirements.

See individual product listings for additional information and specifications.